News
22/12/2013
Today the last puppy has left our house. more
17/12/2013
New pictures! more
03/12/2013
New pictures of week 7! more
25/11/2013
New puppies pictures. more
06/11/2013
We have now a new phone number: +49-2195-9298530. Please leave a message after the beep.
05/11/2013
Our puppies have started to play - so sweet! They are developping very well.
Please cross fingers for an successful phone installation this week.
If you have any questions regarding our puppies, please phone via mobile 0049-171-9242323 or send an email to alpellas@web.de.
29/10/2013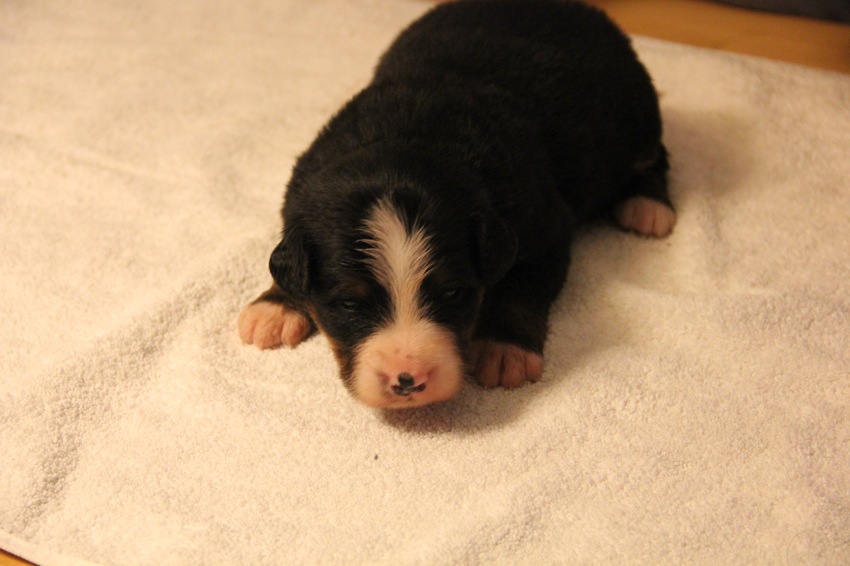 New pictures! See Litter.